April 2010 Newsletter
---
We at Sugar Swing THANK YOU VERY MUCH for your support. After gathering feedback and gaining further insight into our classes, we've made some adjustments to serve you better. As well, we have issued some rare discounts for you to take advantage of!
We start with an exciting video clip of Skye and Frida in a couples performance. This shows the FUN of swing dancing by two of the best in the world!
Class Changes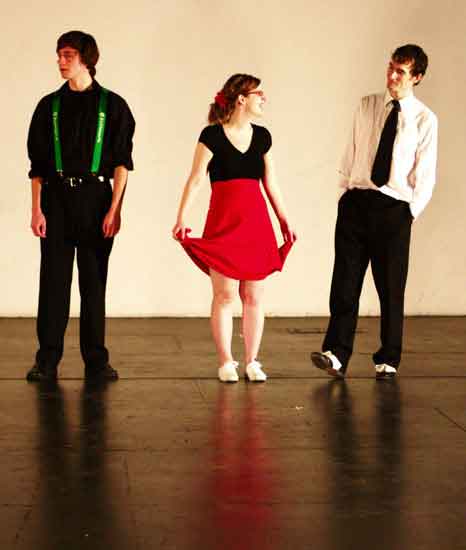 To accommodate everyone's schedule better, we have shifted all our classes to 6:30pm and 8:00pm start times. This will allow students to end earlier, and have more energy overall!
We have reviewed our level 1 program, did some tweaking, and made Jitterbug Swing 1A through 1C better integrated with better flow throughout. You can still take just 1 part at a time, and 1C can be taken before 1B more easily. What does this mean? Better classes for you!
We will be introducing exciting new Level 2 and Level 3 classes over the coming months. Hellzapoppin Madness and Swingin' Soul Food are two NEW classes starting March 24 and 25 for Level 2 and 3 folk.
Sweet Deals on Classes
This month, Sugar Swing has issued four different discounts up to 30% savings on your classes. The first is for Bringing a Friend to Sugar Swing - you get 30% off and they get 30% off any class. It's a great deal, and I hope you all can help bring your friends into swing dancing. Perhaps they'll come this time!
The second discount is for people who have taken classes before, but not in 2010. They get 30% off just for getting back in the groove! I hope this entices you to try more classes this spring.
A third discount is 10% off for Completing Our Spring Survey. We are using the info to better expand our business, so a more comprehensive survey is required.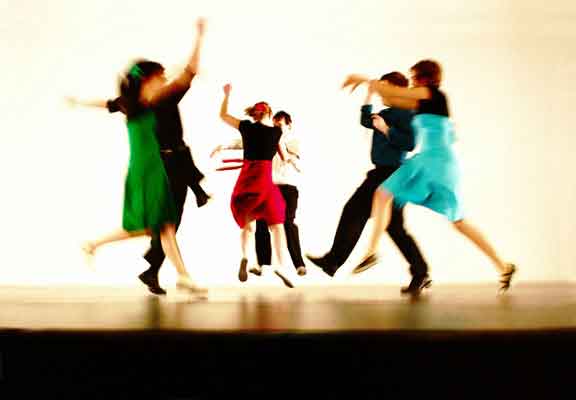 The last discount we introduced is a Group Discount. If you or your friends bring a group of 3 or more, each of you get a special group rate ranging from 10% to 25%. We want to encourage more people to sign up together because truly, the more people you know, the merrier the class is!
Spring Workshop
It's been awhile since our last workshop in October, but wait no more! Hosted by Swing-Out Edmonton with help from Sugar Swing, the workshop will be held April 30 to May 2, 2010. This is going to be a very exciting event featuring two sets of instructors: Lucy Falkner and Mark Kihara, along with Bethany Powell and Stefan Durham! Read More
Classes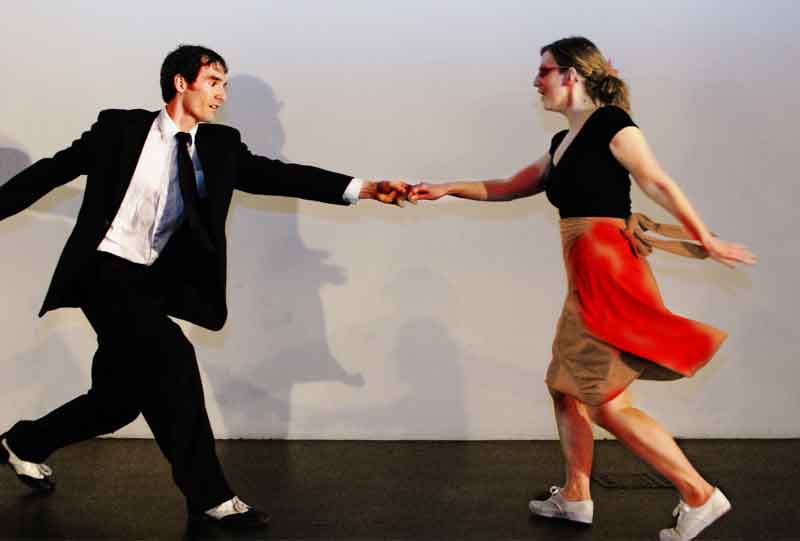 Sweetheart Swing is now becoming 6 weeks long to better accommodate the couples. Couples wanting to continue can simply jump into 1B or 1C thereafter. Jitterbug Swing is now viewed as a 12-week course, though anyone can register for just 1 part at a time. Read More
Jitterbug Swing 1 - Monday, March 22, 8pm. 12 weeks of fun starts here. ptA just 4 weeks!
Sweetheart Swing - Wednesday, March 24, 6:30pm. Now 6 weeks!

Jitterbug Swing ptC - Monday, March 22, 6:30pm. 4 weeks of cool charleston!
Our intermediate level courses will feature two exciting additions. One is more groove-based, and will feature soul, funk, blues, and connection. The other class will be mad awesome with moves from Hellzapoppin, A Day At The Races, and Frankie Manning favourites.
Hellzapoppin Madness! - Thursday, March 25, 6:30pm. The best of Hellzapoppin and A Day At the Races. Level 3+.
Swingin' Soul Food - Wednesday, March 24. Featuring soul, blues, funk and lots of lindy! Level 2-3.
Events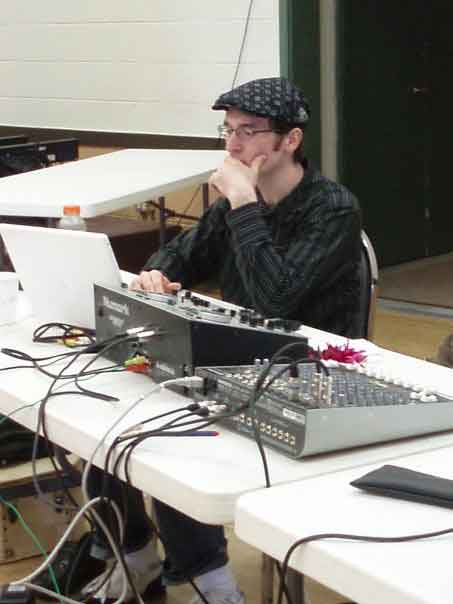 X-PLEX is this weekend in Saskatoon - a truly cool event. So far, over 10 people from Edmonton are going and there is still time to go. Coming up later this month, we have the Soul, Swing and Funk Party, which A LOT of people are looking forward to. We have our standard Sugar Foot Stomps every Saturday, and Dance Mosaic is changing to a 7:30pm start time on Thursdays.
X-PLEX (Saskatoon)
March 12-14. It's gonna be X-citing, X-hilarating, and X-traordinary! With three days of dancing and activities, two great bands, late nights, and competitions, you won't want to miss it! Read More
Soul, Swing, and Funk Party
Sat, March 27. A party with lots of Funk and Soul music and theme! Read More

Sugar Foot Stomp
March 6 and 20 @ Orange Hall (10335-84 Ave).
March 13 and 27 @ Pleasantview Hall (10860-57 Ave). Read More.
Dance Mosaic - Now at 7:30pm every Thursday starting March 18! Read More.
Dance Mosaic Update
Along with the class changes, we decided to make Dance Mosaic happen at an earlier time! 7:30pm will be when things start, every Thursday at McKernan Hall (11341-78 Ave). This will allow everyone to have more energy but still arrive home at a decent hour! Read More.
Getting Connected
Join us on Facebook for regular updates of events and classes! As well, we have a comprehensive calendar on the Sugar Swing website that has everything nicely laid out.